Last updated October 7, 2016
Pick-Your-Own Season is over
We still have some prepicked Bullis Muscadines, Saturn Grapes,
and mature Muscadines good for Wine & Jams

Seedless Saturn Dessert Grapes
Only about 20 gallons of Saturn in the cooler
Let's Make a Deal!
Izu (non astringent) Persimmons
While They Last - Pre-Picked Persimmons available on farm and at the markets.
Thank you for your support!
Thanks to you - the 2016 season was a good run!
Next up will be Willows & Woody Florals around Christmas.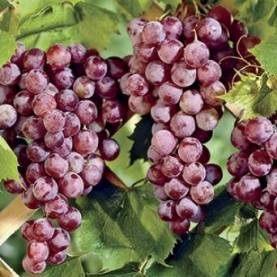 End of Season Special on (the LAST of)the prepicked seedless Saturn grapes
These work great to freeze, and make wonderful additions to smoothies, or for making jams in the winter! We need to move what is left - so talk to us and "Let's make a deal!"

Muscadines are gone in the feld.
We have a few gallons of the Bullis in the cooler and for the upcoming farmer markerts. We also have some very mature muscadines, hence very soft and sweet, which are good for making jams, juice, or wine.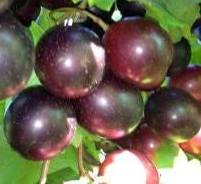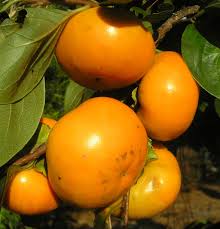 Please do not pick the Persimmons
Some may have noticed the Izu Asian seedless persimmons. This is a new, and limited, crop this year so Persimmons are only available as a pre-picked product this season. They will be available at the market or Pre-picked at the farm. They are $3 per pound.
Never eaten a persimmon??? Ask us….we will give you a sample….they are very sweet, yellow-orange in color, kind of like an apple in texture but are climacteric, so will continue to get softer and sweeter after they are picked (like a banana). If kept in plastic wrap, they will keep for months in the refrigerator.

FIGS are in very short supply!
Figs are at a mere trickle and decreasing. The figs are also getting smaller. The mere trickle though should continue as long as it is warm but there is not much out there.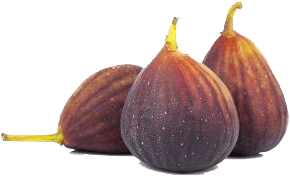 Blackberries are done.
There may be one quart worth to be found in the morning in the far corner in the primocane bearing Black Magic and Prime Ark 45. Picking is very poor and only for the most dedicated and determined. Pre-picked blackberries are no longer available.
Blueberries are done.
Refrigeration is a must
Berries are living beings. They will continue to carry on respiration which uses energy (sugar). Therefore, it is important to preserve the quality of fresh picked berries that refrigerate just as soon as you get them home. If you are traveling and are going to be stopping for a bite to eat we recommend a cooler with an ice pack. Thirty minutes to an hour in a car unprotected from the heat can leave you with much lower quality berries.