Last updated July 18, 2017
Seedless Grapes - Great Picking!
Venus, Jupiter & Mars varieties are in!
Figs are EARLY!
We have started picking figs but picking condition are very slow.
Forecast Good picking by July 25 with the
Crescendo by August 1
Blueberries - Picking is Poor
But available for those willing to work for them
Still Some Blackberries
Picking is slow to fair in Chester
and in the primocane varities- Black Magic & Prime Ark 45
You have to look down, in and under the bushes.
Call First Before Making Special Trip for Pre-Picked Berries
We try to have pre-picked berries on hand, but we can run out. Best to call first if you are making a special trip, to make sure we have them, and ask us to set them aside for you. We could have them when you call, but sell out by the time you get there if we have not set them aside.

Still to Come!
Muscadines and Scuppernongs
We are still forecasting August 15 - but stay tuned.
(Everything else has started early this season!)
Persimmons - September 15


Grape Picking is Going Gang Busters!
Grape picking is fantastic. We are picking Venus, Jupiter and Mars varieties. In all the fruits there is a sugar acid ration. For example the Jupiter have a high sugar to acid and appear to be sweeter than other grapes. In contrast, Venus has higher acid to sugar (but roughly the same amount of sugar)- making for a stronger grape flavor, especially when prepared in recipes.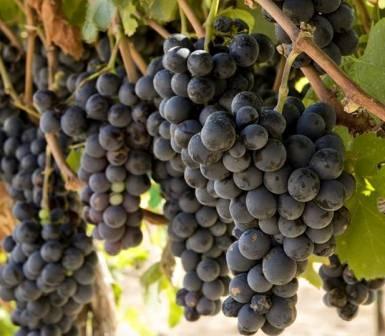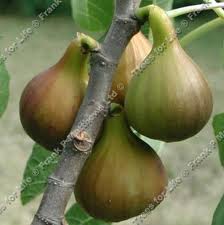 Figs have started early for the first time in our history.
Picking conditions are very slow for now. We forecast picking will improve to good by July 25, and moving to crescendo by August 1.

Blackberries
There are some blackberries out there
but you have to look down, in and under the bushes. We are calling the picking conditions slow to fair in the Chester variety and in the primocane varieties-
Black Magic and Prime Ark 45.

The Chester blackberries can be deceptive- from a distance they appear to be all red but when you walk up to them you can see the black ones.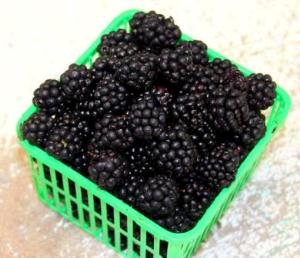 Eggs & Jams

We still have eggs and jams for sale on the porch. We sold out of the frozen blueberries and blackberries we had over the winter. Please let us know if you think we should expand the volume for the winter of 2017. Purchases are on the honor system if we are not there.